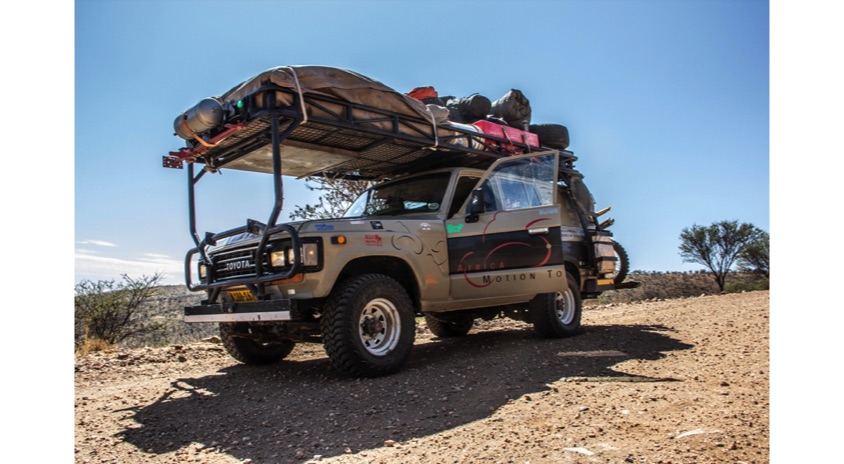 We offer different packages to cater for the most exquisite holiday experience.
Please see below sample tours to give you an idea to create your dream tour. Do not hesitate to contact us so that we can tailor an unforgettable holiday – according to your imagination.
Wild Africa holds many uncertainties.
Africa Motion Tours makes your safety our priority.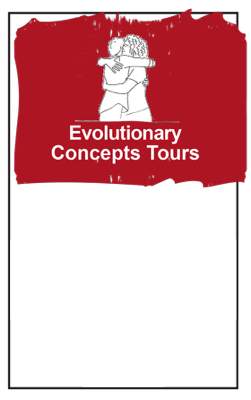 This is a socio-economic tourism concept that aims to give something back to the people of Namibia by fuelling many local aid projects. With every trip booked through TUTUTENGO, we support people in need together!
More comforted touring with Yamaha Ténéré 700 or
similar motorbikes.
Tarred and gravel roads,
even until CapeTown.
Only lodging.
Copyright © Africa Motion Tours All Rights Reserved
Guided 4x4 tours within
Namibia and Botswana
as per your request.
Camping and/or lodging
Off-Road adventure tours.
Suzuki 400 DRZ or similar
motorbikes.
Camping and/or lodging.
The distances in Namibia are sometimes a barrier! Limited time but so eager to travel Na-
mibia, a fly-inn with airplanes
(Cessna/Caravan) and/or Heli-
copter, us the solution
Camping and/or lodging.