Africa Motion Tours has its roots in Egypt, as Werner Schulz shared a motorcycle-tour with the Italian Franco Picco. Franco Picco, a legend of motor sport has been winner in the Pharaohs Rally '86 and '92 and has obtained the 2nd place twice at the Dakar Rally on a modified TT 600. Franco extended his expertise to guided motorcycle tours and in 2002 he incorporated with Werner Schulz from Africa Motion Tours.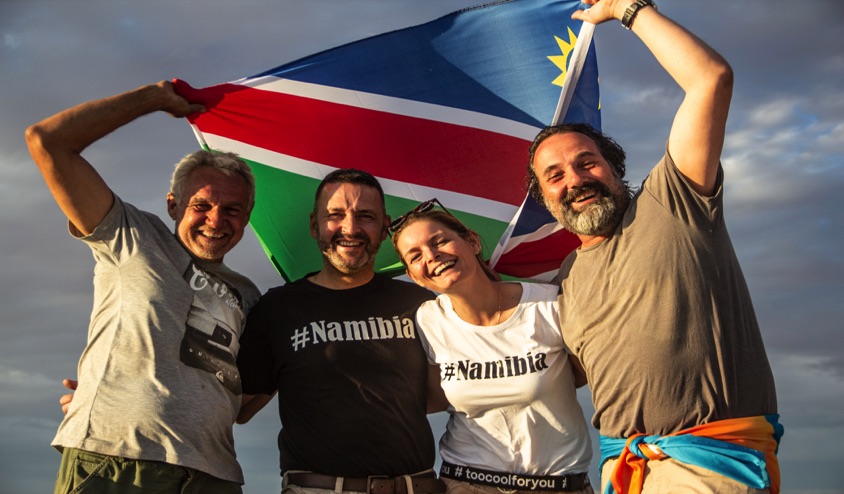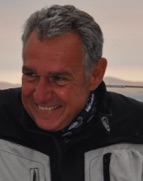 Copyright © Africa Motion Tours All Rights Reserved
Werner Schulz, born on a farm in Namibia, has spent much of his life in the African bush and after training as a hotel manager in Germany and a few trips through Europe and South America, he returned after 10 Years to his homeland and decided to show people this part of our beautiful planet. Through all his travels around the world Werner has found, that the best and safest way to experience a country, is to be local. He knows how to transform a motorbike, 4x4 vehicle or helicopter tour into an experience of cultural awakening.
Werner shares his passion with those whose taste of life begins at the end of their comfort zone. He and his team will brainwash you with fantastic adventure, good friends and endless freedom. Together with them you will be the team!