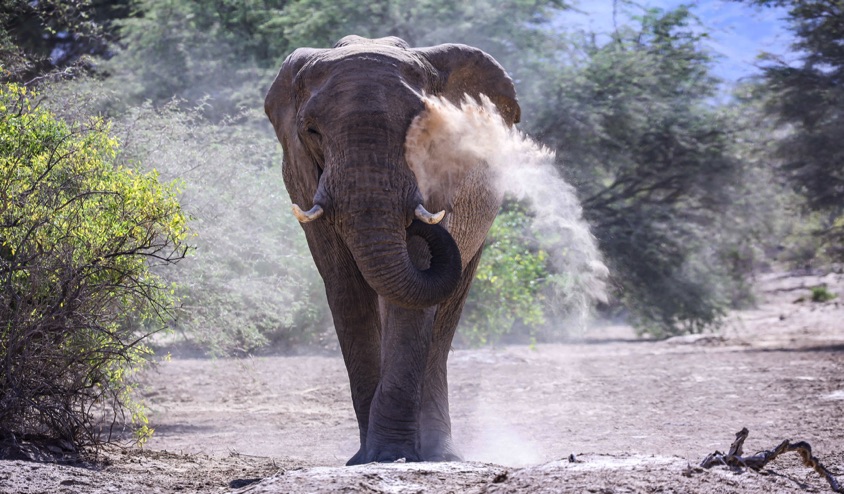 Welcome to Africa Motion Tours.
Guided tours through Namibia and the neighboring countries is our way of life.
We carefully plan and design individual motorbike, 4x4 off-road and helicopter tours, now for over 20 years. Our experience guarantees your safety, our local knowledge ensures your extraordinary adventure close to the people and traditions and our free spirit fuels your fun.
Our tours are completely unique and focus on the off-beaten tracks through the untouched landscapes of Namibia and Southern Africa. They are ideal for the nature-loving person. Explore the oldest desert and the highest dunes in the world, the largest canyon in Africa and the breathtaking 5 million hectare Namib Naukluft Park passing desert elephants, leopards and rhinos.
We will introduce you to a country, that is home to abundant natural wonders and incomparable beauty, to brainwash you with fantastic adventure and where the overwhelming sense of freedom is the norm.
Here is where you feel alive. Book your personal adventure now!
Copyright © Africa Motion Tours All Rights Reserved